From WiFi pioneer to market leader
Since 2001, we have become one of the biggest wireless internet service providers in Europe and as a technology leader we operate offices in Aachen, Munich, Karlsruhe, San Francisco, Sibenik and the United Arab Emirates. We provide wireless internet access with flexible network design. Beyond this, we also offer integration of a range of services, including digital signage, guest infotainment systems, VoIP, VoD and location based services – for clients in hospitality, fairs & conventions, finance, retail, healthcare and transport.
49750
active network devices


For us, it is the results that count
We focus on solutions – with a logical approach and expertise. We focus on your wishes and will develop a suitable concept, individually tailored to your needs.


We are pioneers
We design the future, develop new technologies, open new markets and tackle tomorrow's challenges already today.


We work globally
At our offices in Aachen, Berlin, Karlsruhe, Sibenik and San Francisco we offer our services to clients in over 20 countries.


We love the Web
We are passionate about the internet and new net technologies: iBeacons, APIs and TCP/IP protocols make our hearts beat faster. For us, technology is not a means to an end in itself, we rather find the opportunities that creating new technology offers us fascinating.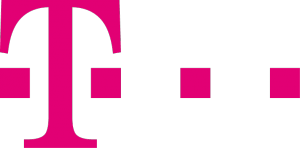 David Fox,
VP Deutsche Telekom AG
"Delivering inflight connectivity means creating a tailored solution for every airline customer. We need to quickly react to highly customized requirements. m3connect's dedicated team always helps us deliver on the promises we make to airlines and create great user-experience for their passengers!"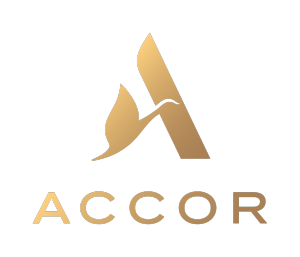 Martin Arnold,
Vice President Digital Services Central Europe, Accor Hotels
"As mutual trust, sensitivity and flexibility are the conditions for an excellent working team, we can not think of a better partner than m3connect GmbH.
We are thankful for the active support of our ongoing and future projects and appreciate the extensive use of knowledge and expertise.
We look forward to a continuously reliable cooperation in the future enabling us to continue to provide reliable and progressive services to our customers."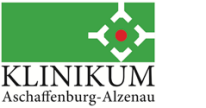 Marc Kropacek,
deputy head IT services, Aschaffenburg Clinic
"We have been working with m3connect for years and I am confident to say we have chosen the best. Personally, I particularly appreciate how flexible they have been responding to our needs."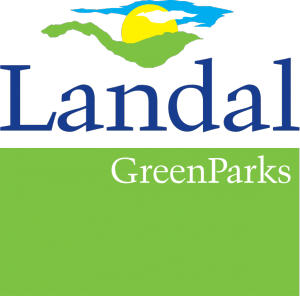 Ernst Veldkamp,
ICT project manager at Landal GreenParks
"We thoroughly enjoyed working with m3connect. At the planning stage, they paid great attention to our needs and challenges and then offered us an intelligent solution that fit perfectly."