Your GIS in your own corporate design
Design an individual welcome portal for your guests with just a few clicks. Customize the interface to match your corporate logo, fonts and colours.
Personalise greetings
Information from your database, including your guest's language, title, name and preferences will be integrated in your GIS via your PMS. Welcome your guests with a personalised and customised greeting and make them feel even more at home while staying with you.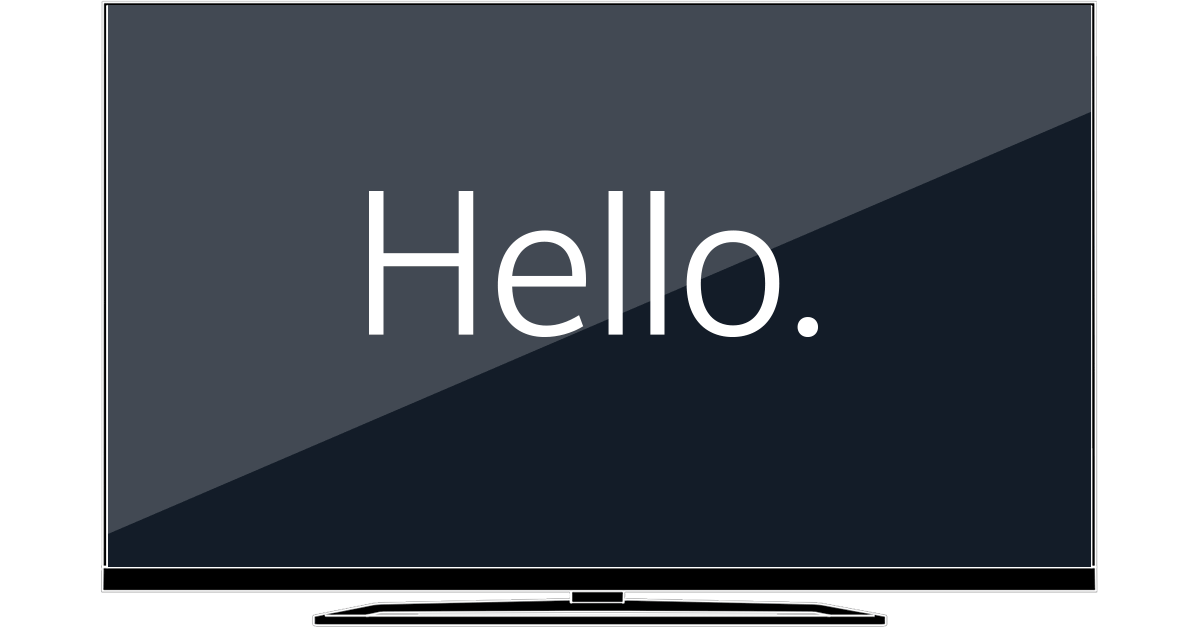 Create and spread central campaigns using the dashboard.
At the same time, our GIS allows you to implement tailored marketing strategies, generating cross-selling portals for your services. The system is self-explanatory and its use is entirely intuitive, which will enable you to create, plan and publish your own campaigns in a matter of minutes – either centrally for your entire business or locally for a specific location.
VoD und BYOD
Apart from applying your corporate design to your campaigns, we also offer you an integrated VoD (video on demand) platform, as well as allowing you to integrate BYOD (bring your own device) and screen mirroring. Offering your guests a comfortable and modern environment will create an experience which will leave a lasting impression on them.