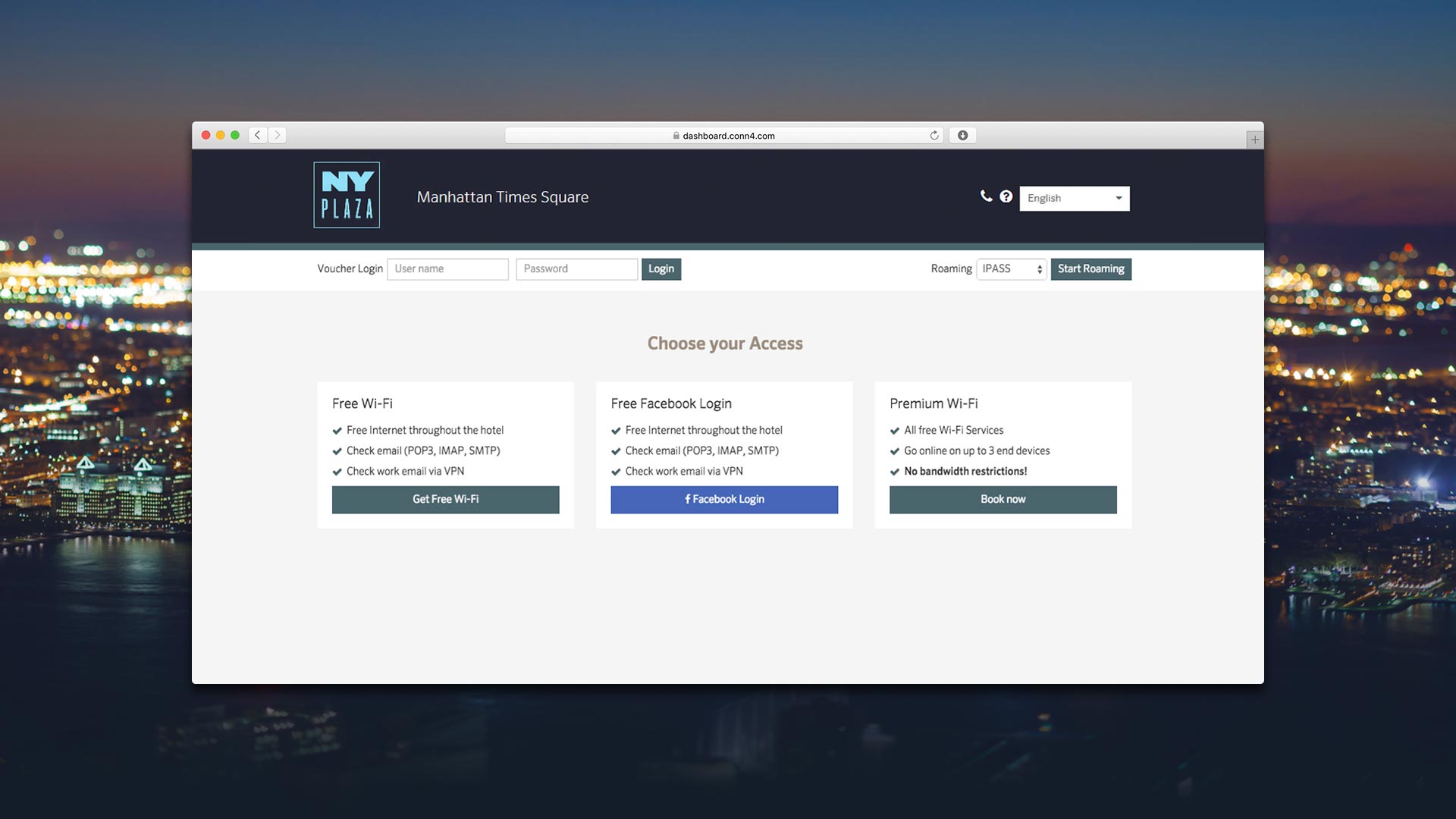 Respond to your customers
Find out right away if your customers are dissatisfied with the services offered and intervene immediately. At the same time, you collect more information and data on your customers in your database and you can address your customers directly using their preferred social media channel.
Connection to your CRM modules
We enable you to connect your WiFi access to your existing CRM modules. The additional information that you obtain in this way will help you to optimally satisfy the preferences of your customers.
Integration of the Customer Journey
All options are open to you, from the personal greeting on the WiFi portal of your customers to the integration of social media as a login option. Accompany your customers on their customer journey and obtain important information about their satisfaction and wishes.
Integrate WiFi into your App
You have your own App and want to integrate your WiFi access? No problem. We provide you with an interface that can be integrated into your App via our SDK.
Offer your customers additional services through your loyalty programmes
Integrate existing loyalty programmes into your WiFi portal and thereby create an additional benefit for your members. Use your WiFi portal as an additional touchpoint in your corporate design and forward your members to their internal access area. Run targeted campaigns and special offers for your members there.